Free Shipping on Orders of $99+

Made In USA of Global Materials

Free Exchanges & Easy Return
Where are SAS Shoes Made?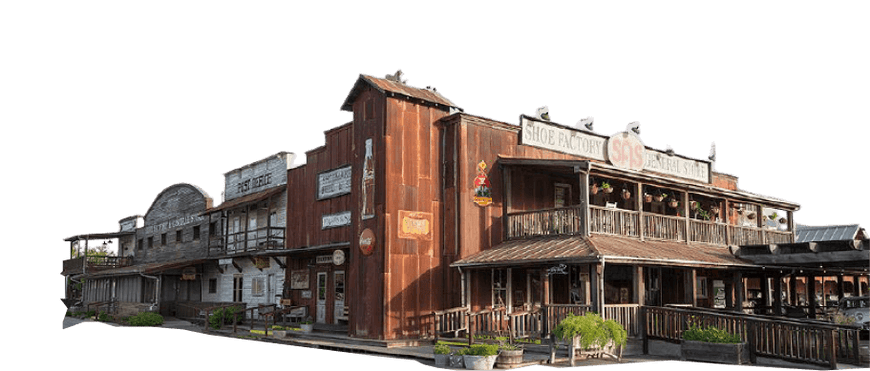 At SAS, the priorities have always been the comfort and quality of our shoes. That is why all the shoes we sell on SASnola.com are manufactured in Texas with the highest quality global materials.
Highly Recommended
The shoe was all I had hoped for. I have an archilles tendon injury and in fact this is one of the few shoes I can wear comfortably as it has a rise to the heel. It is adjustable in a variety of ways which is very appreciated. I love it so much I put on socks and wear it in the snow!
Betty S.
2/16/2022
SAS are the Greatest
SAS has become my go to shoe because I have a narrow foot and SAS is one of the few shoes that come in narrow sizes. They give great support and are made in the USA.
John D.
12/13/2021
Awesome Shoes
This is one of the most comfortable shoes I have ever worn. I have a bad foot that has hurt the last six months. This shoe has taken the pain away because of it's comfort and I walk better.
Diane B.
07/19/2020